How to Learn Spanish for Homeschoolers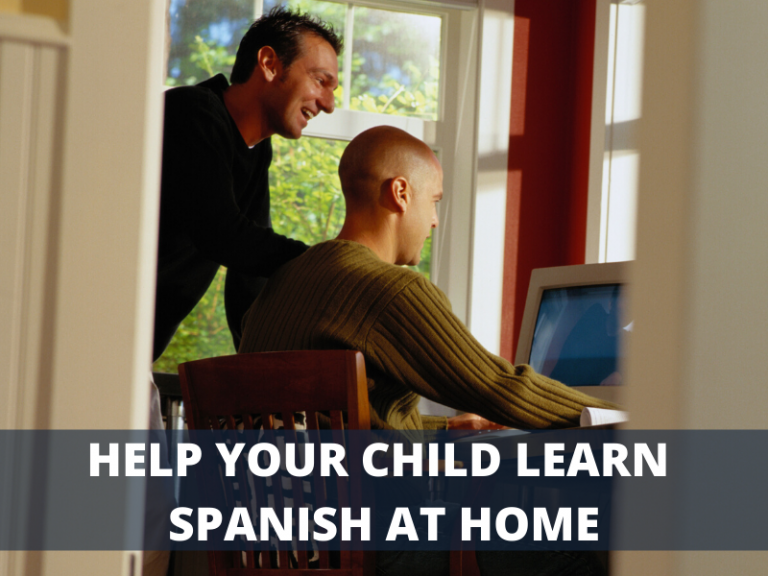 Over the past few weeks, parents across the world have come face-to-face with the difficult task of helping their children learn at home. Whether you are a mother trying to help her child excel in her Spanish language class, or a father who simply wants his child to learn a second language, teaching a foreign language, like Spanish, at home can be incredibly challenging.
Check out this page to learn about efficient methods for learning, and teaching, Spanish while at home.