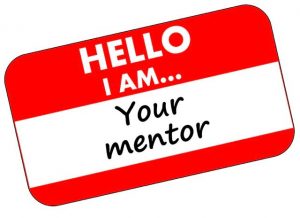 The number of people who actually learn a language after buying language learning software is tiny. In the past that has been true for all language learning programs including this one.
I want to change that.
I don't think that I have earned your money until you can speak the language you want to learn.