Why Copying Mel Gibson's Scottish Accent in Brave Heart Can Help You Learn Spanish Faster!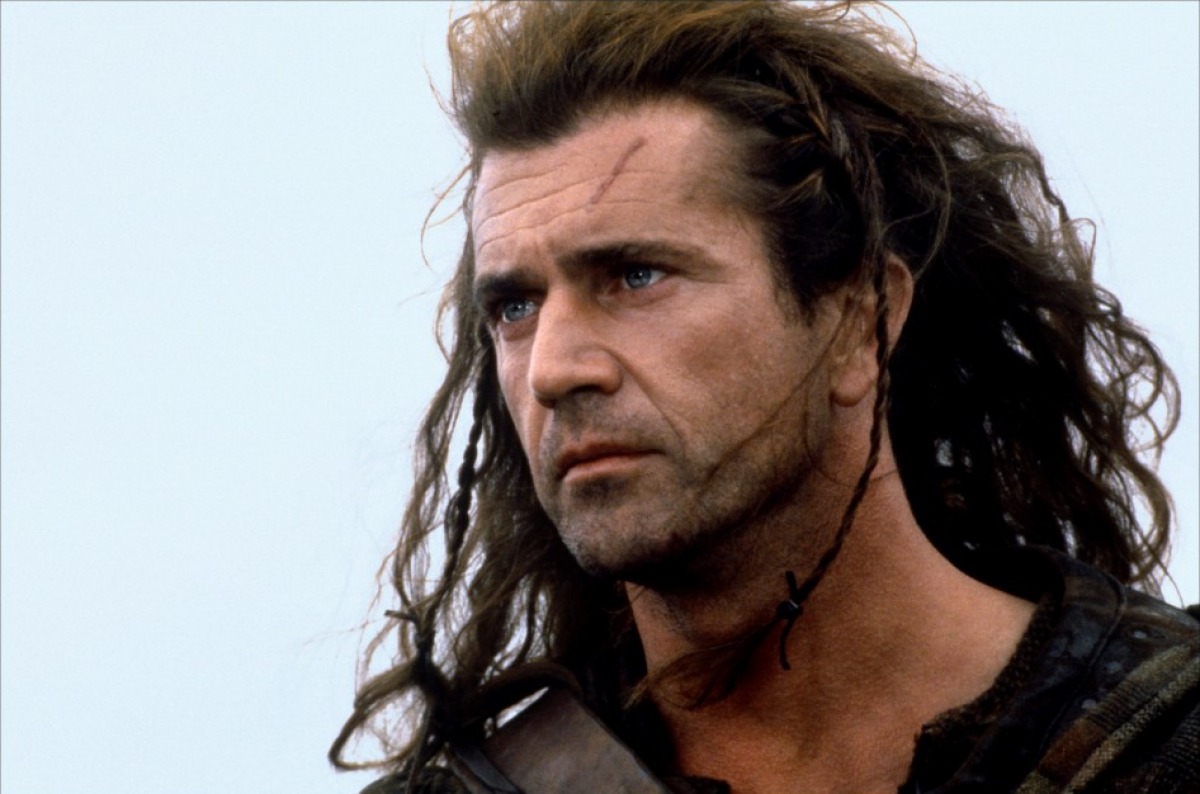 This really works.  Actually slip in a "Braveheart" DVD (you know, the 1995 epic movie starring Mel Gibson as  the Scottish knight William Wallace) and copy his Scottish accent.
Surprisingly, when you learn to copy regional or foreign accents from movies or people you meet, you will help yourself learn Spanish, French or German much faster!
Learning Accents Accelerates Language Learning

Can it really be true? All you need to do is 'imitate accents'? Well, it's not all you need to do, but it is an important part of learning Spanish or the language you want to learn.  Native speakers will be able to understand your new language much faster if you have learned how to listen and copy other accents.
If You Are Good At Copying Accents, You Will Be Good at Language Learning
I met a man who had been told in school that he wasn't very good at languages. Unfortunately, he believed this and had never tried to learn a language after dropping out of Spanish class in college.
But he was very good at identifying regional accents in English and copying them. He probably had a super genius talent for learning a foreign language but didn't know it.
Fortunately, you can improve your skills at learning a foreign language simply by copying regional accents accents in your native language.
Be Nice When Copying Accents
Please do this in a polite way; I don't want to encourage you to make fun of anyone. So if you are copying someone's accent in person, make sure you ask for permission and stress that it's not you are not mocking them.
But if you hear a regional accent or a foreign accent on the radio or in a movie, always try to copy it. This is the identical skill you will be using when you learn a foreign-language word and are trying to make your accent sound like the native speaker of the language.
As your skills at copying regional and foreign accents in your native language improve, you will automatically become better at copying the correct accent in the new language you want to learn.
Can Language Learning Software Help You Learn an Accent?
The answer to this question is definitely yes.  If you want to accurately speak with a foreign language accent in English it's a great idea to study the foreign language.
For example if you want to be able to talk with a Spanish accent, then study Spanish.
Commercial language learning software can help you with this.  You've probably heard of the Rosetta Stone program, made by the Rosetta Stone company of  Arlington, Virginia.
Well for foreign accent learners Rosetta Stone wouldn't be a good choice because it starts you out with individual words, and not with the longer phrases that you would need to really learn a foreign accent.
A much better choice for language learning (and foreign accent learning) would be Language101.com.  You may want to read this review of Language 101 to see if it might be right for you.
Last Updated: October 3, 2012