Rolling Out a New Web Design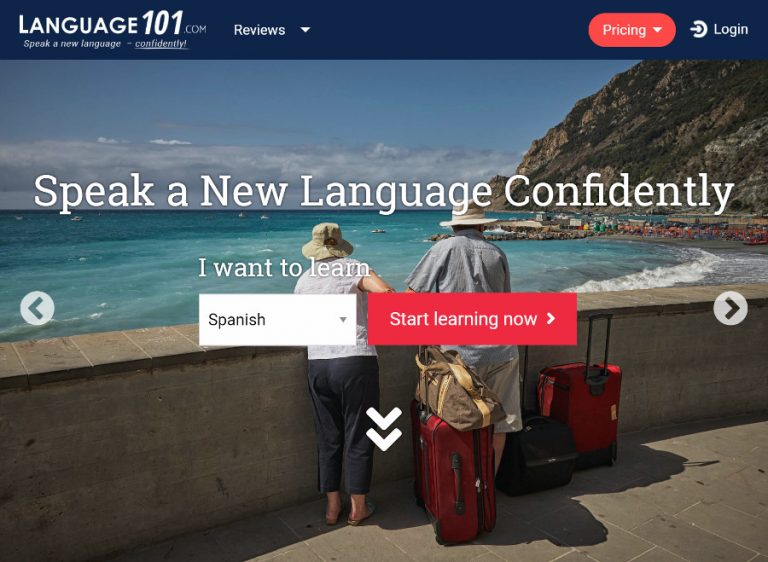 October 31, 2018:  We are in the process of rolling out a new web design. Most, but not all of our pages have been updated to a new and more modern look. All of our pages will be updated over the next week.
Please let us know what you think!
Our software still works the way it always has and our team is the same great group of people who make things happen.
Enjoy!
Brent