Rolling Out a New Web Design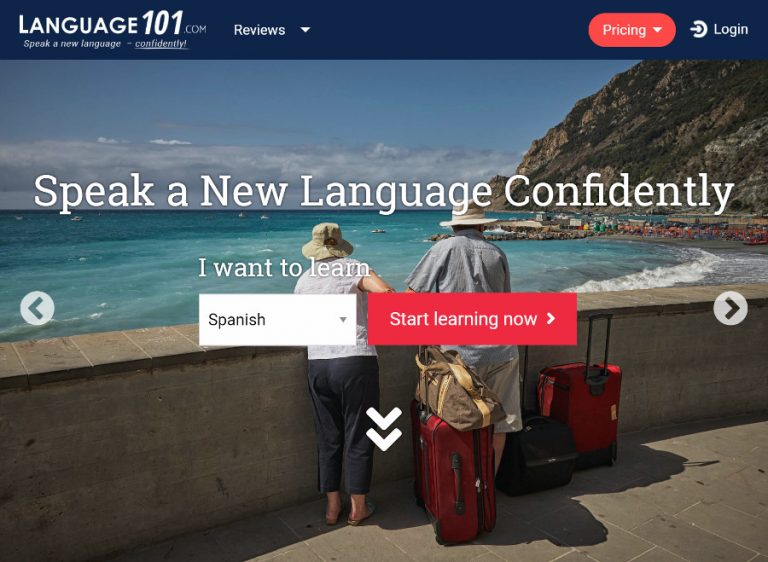 We recently rolled out a new web design that we hope you like.
Please let us know what you think!
Our software still works the way it always has and our team is the same great group of people who make things happen.
Enjoy!
Brent