English for Spanish Speakers and Reviews in Spanish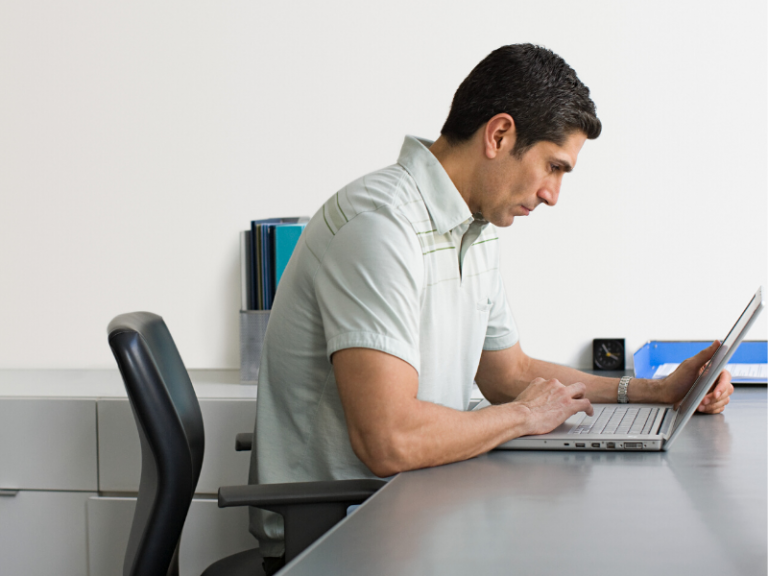 After being a work in progress for way too long, our English for Spanish speakers program is now complete and ready to go. So if we have any customers who have liked our Spanish program and want to help their Spanish speaking friends learn English, please recommend it.
We are also starting to translate some of our more popular reviews into Spanish. The first one to be completed is our Duolingo Review which in Spanish is Reseña de Duolingo.
The second one which is now complete is our Rosetta Stone Review, which in Spanish is Reseña de Rosetta Stone.