Problems? Clear Your Cookies and Cache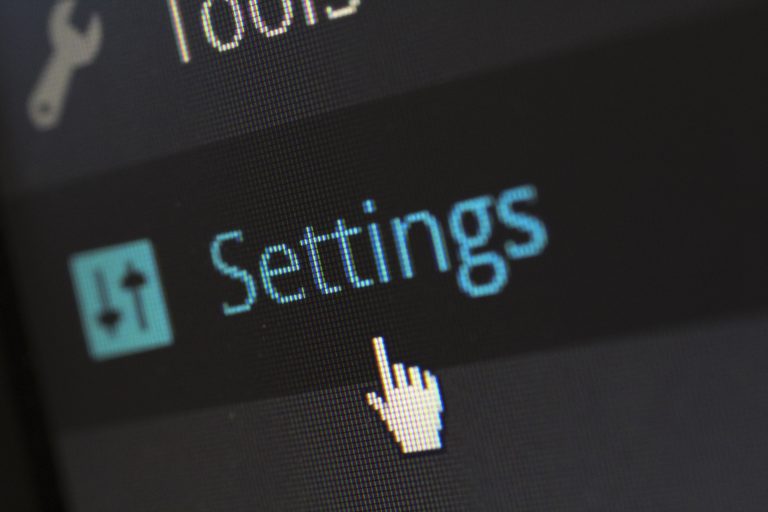 We have recently made some configuration changes on our server to keep up with the ever-changing browsers.
New visitors are unlikely to notice anything but returning customers may have problems logging in and studying.
The solution to this is to clear your cookies and cache in the settings in your browser. You can also try using a different browser or a different computer, but this really shouldn't be necessary.
If you don't know how to clear your cookies and cache, so a search like this one.  "How to clear cookies and cache in Chrome."