Pick a Learning Option:
#1 – Six Weeks to Spanish Success:
Would you like to speak much better Spanish six weeks from now? Our webinar tells how 6,000 Americans do that every year at a school you've never heard of.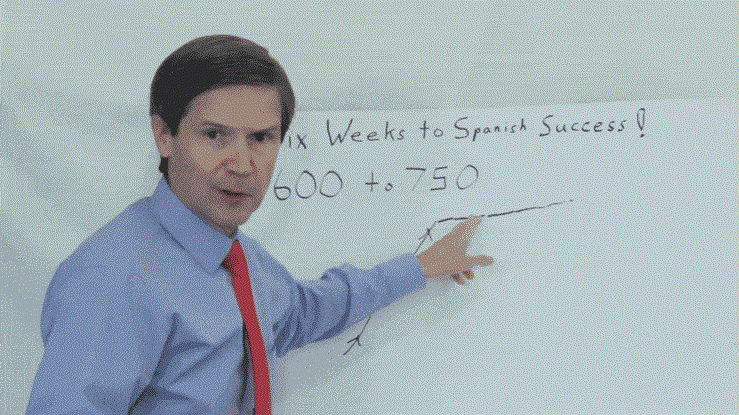 #2 – Study By Yourself:
Do you have a problem with forgetting what you learn in Spanish? Our Spanish learning software helps you forget slowly.