New Free & Fast Mentoring Program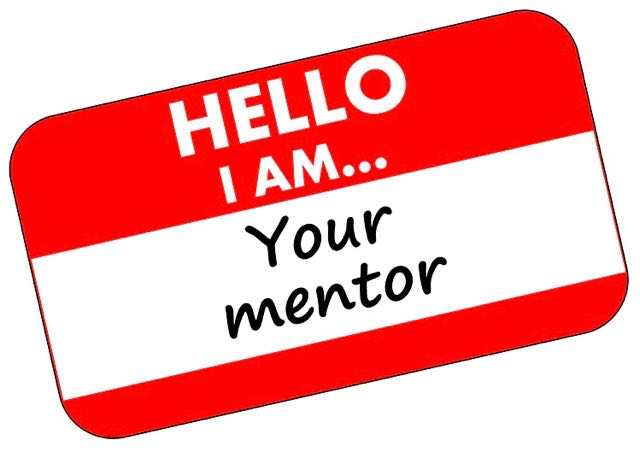 The number of people who actually learn a language after buying language learning software is tiny. In the past that has been true for all language learning programs including this one.
I want to change that.
I don't think that I have earned your money until you can speak the language you want to learn.
Solving the Motivation Problem
A month ago, I started to mentor one of our customers named David who wanted to learn Russian.  He committed to a certain study schedule that we both agreed would be effective. As I write this article he has consistently kept his study schedule and he said that he wouldn't have without my help. Today he can speak a lot more Russian than he could a month ago.
Cool!
Mentoring for Current and New Customers
What I did for David and what I can do for you, is to talk with you once on Skype to make sure you know how to use our software well. This takes about 20 minutes. Before that call, you need to have watched our short how to study videos and have studied for at least 30 minutes.
To qualify for this program you need to commit to at least 30 minutes a day of study with our program (an hour or more would be better) for just 5 weeks. That won't get you fluent, but you will learn a lot!
I will stay in touch with you via chat on Skype and you can feel free to call me or ask me any questions that you have.
I will see how much you study every day in the back end of our admin system so I will know exactly how much you are studying.
This Only Takes a Few Minutes
Learning a new language takes time and that is something that no one has enough of. This mentoring program only takes about 20 minutes to get going and after that, you'll get very short encouraging notes from me to help keep you on track.
Of course, you can feel free to call me or chat at me if you have any questions.
How to Sign Up
If you are not yet a customer and you think this would help you, go ahead and place your order then use the contact us form to get in touch. If you already are a customer, just use the contact form to let us know you want to try this.
Perhaps you will be helped by some personal help just like David was.