Coming to Cancun? Let's Meet for Coffee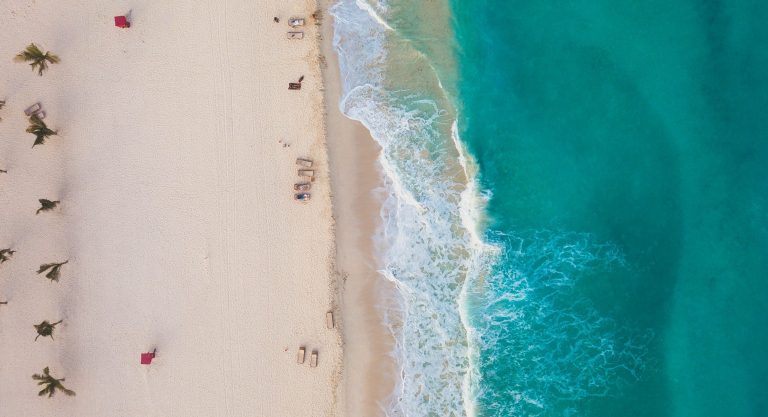 If you are planning to travel to Cancun Mexico and you'd like to meet me, I love to meet current and potential customers in person.  This gives me a much better understanding of what our customers want and need.
I'm currently staying in Playa del Carmen and I can give you tips on the best Spanish schools in this area, and what parts of Playa del Carmen have the best internet connections.  I can also tell you what the safest parts of Playa del Carmen and the Yucutan peninsula in general are.
Please contact me using our contact us page and we can arrange an in-person meeting.
Brent Van Arsdell